Based in the heart of Jura massif, we offer wood cuttings for guitarmakers. Our products come form the best selections of trees within a radius of 100km around the workshop.
JURA TONEWOOD is made up by the experience of François DRUET, guitarmaker since 2015 and passionate about wood for the ten years, whose work relies on locally active professionals in wood transformation.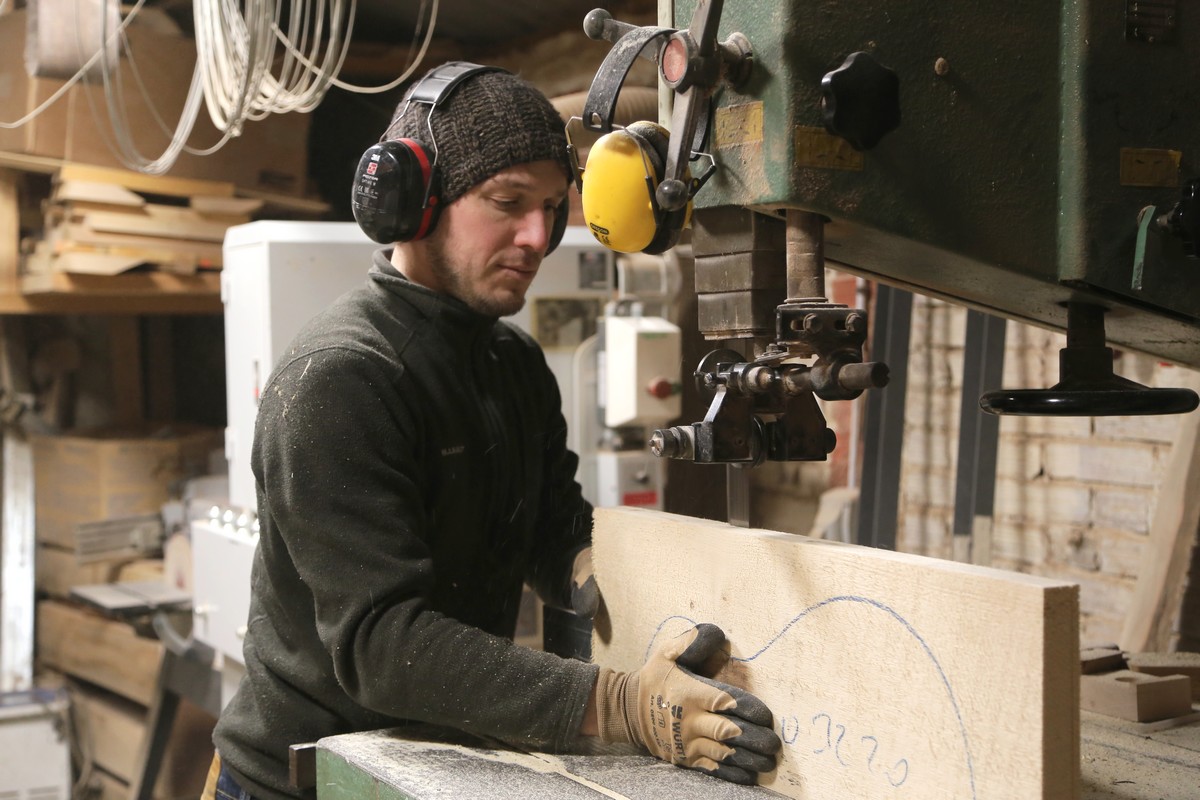 We have a particular attention to the selection and cut of pieces of spruce, walnut, maple, ash, alder to offer you straights woods with a grain and a particular aesthétics.
The pieces that are offered for sale on this website are mostly unique pieces, so you can select your product from a photo. For low qualities or for particular products (bracing wood, head plate, kerflings,...) the photo is generic and does not necessarily correspond to the product shipped.
The drying of the wood is most of the time natural, if it is different, it is mentionned in the product description.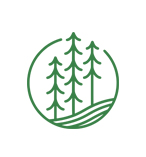 This Online shop offers you part of our stock, however if you do not find the debit corresponding to your search, do not hestitate to contact us to study the possibility of provinding it to you.
We remain available by email for additional information.